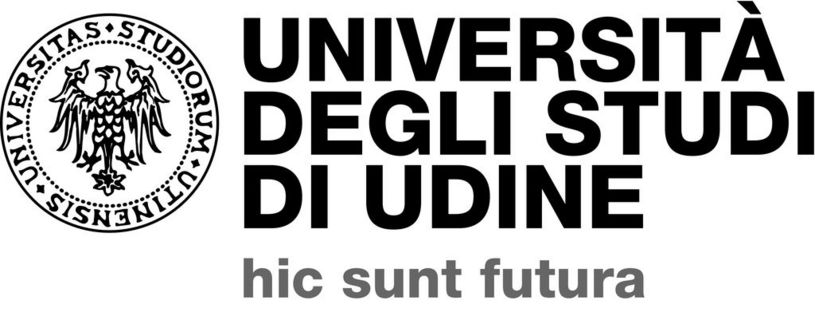 ---
Project CUCO RE-FARM - An integrated study approach on cull cow rearing systems for improving animals performance, meat quality and environmental sustainability of dairy farms
Start-up projects DI4A, founding 2018
---
Duration
12 months, from January to December 2019
Principal investigator
dott. Mirco Corazzin
Summary
Because of the low daily weight gain and commercial value, the farmers sell the cows few days after they are culled from the herd renouncing to the added value obtainable by fattening the animals in the stable.
Hemp (Cannabis sativa L.) is a low-input high yielding crop and one of its by-products, hempseed cake, has a high biological value of the protein and a high content of unsaturated fatty acids (FA) beneficial for human health.
Aim of the project is to increase the value of Italian Simmental cull cows in dairy farms improving animals performance, the healthiness of the meat and the environmental sustainability of farm by using hempseed cake in diets.
Given the transdisciplinary nature of this project, animal and agronomic scientists, and economist will be involved.
Working group
dott. Mirco Corazzin, prof. Mario Baldini, prof. Francesco Da Borso, dott.ssa Carla Fabro, prof. Giuseppe Stradaioli, dott. Mario Taverna, dott.ssa Federica Camin, dott.ssa Elena Saccà, dott.ssa Angela Sepulcri
For more information
mirco.corazzin(at)uniud.it